Financing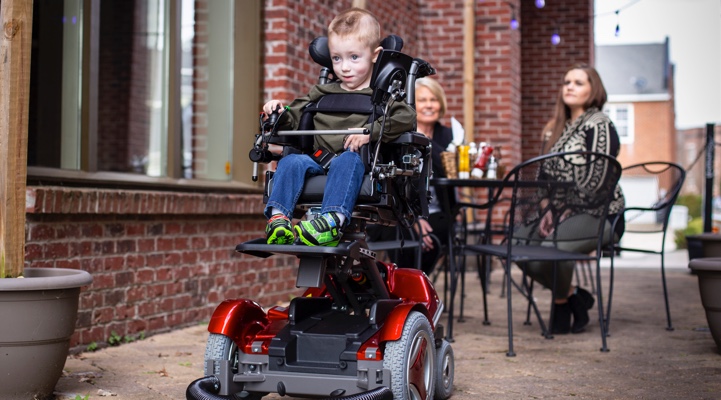 Financing
We want to make it as easy as possible to pay for the equipment and services you need to stay mobile. To that end, we offer several different payment and financing options. We accept traditional insurance, CareCredit, and take payments directly – whatever works best for you.
Insurance
If your mobility needs are covered by your insurer, we'll work with you and your provider to file the paperwork and process the necessary payments. NSM works with most major insurance plans.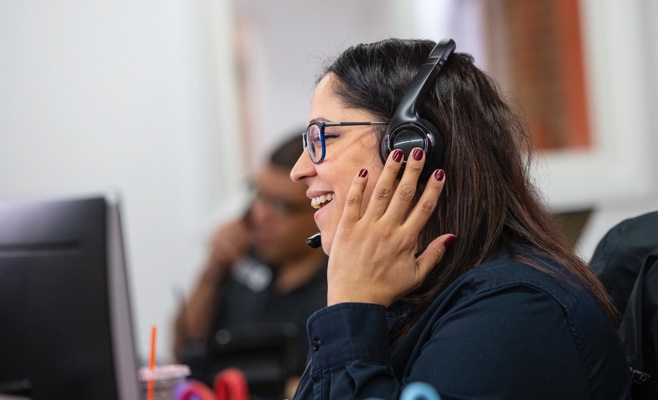 Although NSM takes most insurance plans, not all mobility solutions are fully covered by insurance. CareCredit is a proven way to pay for out-of-pocket expenses with over 30 years of experience in helping patients pay for their health and wellness needs. CareCredit is a healthcare credit card that helps you pay for equipment, treatments, and procedures for you or your family that may not be covered by insurance.
Direct Payment
Finally, you can always pay us directly. We have installed a safe,  secure system for taking online payments that lets you pay quickly and conveniently