A Different Point of View
How a cancer diagnosis shaped NSM funding specialist, Shannon Stemm's, perspective on life and work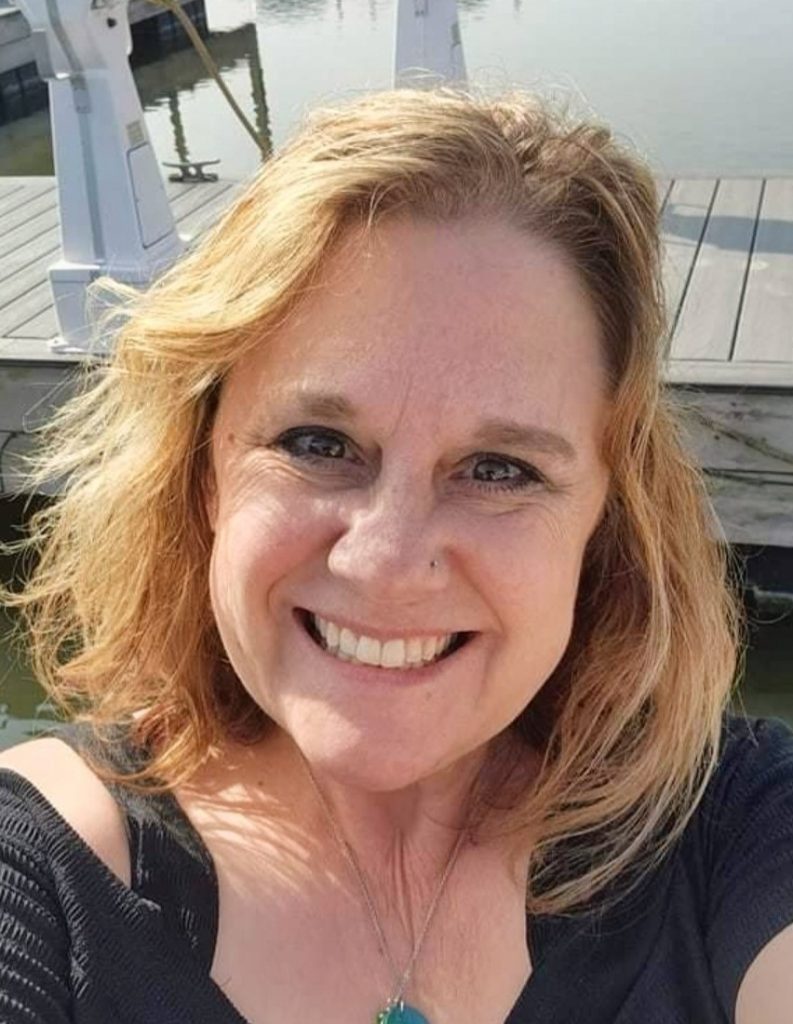 When Shannon Stemm, a National Seating & Mobility (NSM) funding specialist based in Parma, Ohio, found out she had cancer, it came as a shock.
"I went to the ER, thinking there was something wrong with my appendix," Stemm recalls. "I found out I had five ulcers. I went back for a follow-up endoscopy, and I was diagnosed with non-Hodgkins' lymphoma in my small intestines."
After six months of treatment, Stemm's cancer is in remission—but says the experience has changed her perspective.
"Once you get that diagnosis, you have a whole different view on life," she says.
That different point of view led to a different way of connecting with clients. Stemm has loved the beach for as long as she can remember. For years, she's collected sea glass, even keeping some in a jar on her desk at work. After her battle with cancer, the sea-smoothed stones even took on new meaning.
"One day a client came into the store and I learned he had been diagnosed with cancer," Stemm recalls. "I could tell he was in the 'I can't believe this is happening' stage."
After a brief conversation, Stemm returned to her desk, retrieved a piece of sea glass and handed it to the man.
"I said, 'I'm a survivor, too,'" Stemm says. "'I want you to take this piece of sea glass with you to every appointment and know that I'm right there, fighting along with you."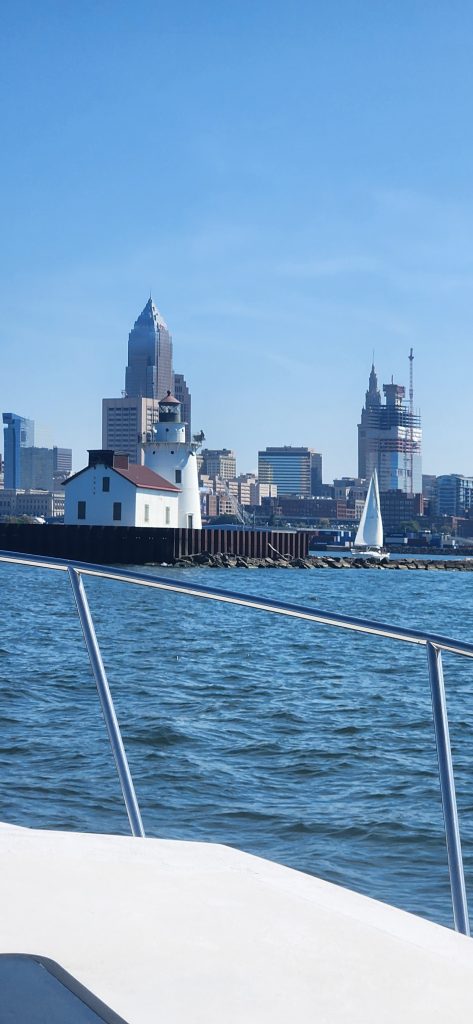 After that, whenever Stemm finds out a client she was working with was facing a cancer diagnosis, she selects a small piece of sea glass from her collection and gives it to them, sometimes even sending it in the mail with a short note. As a survivor, it's important for her to reach out to those facing a difficult diagnosis.
"It's important to me that people know that they're not alone," Stemm says. "I've been there. It's an empty, alone feeling. You can tell your family and friends, but they only understand to a point, unless they've fought their own battle with cancer."
It's that kind of empathy that Stemm brings to her work. With more than 13 years in the industry, Stemm has served as a customer service specialist and recently moved into a funding specialist role at NSM. No matter what her job title, she's committed to meeting clients where they are and doing the best she can to make the new equipment or repair process as easy as possible.
"I sometimes connect with people in moments of stress or frustration," Stemm says. "You have to put yourself in their shoes and consider it from their perspective. I give my clients the respect they deserve, listen to them and let them know that I'm here to help whenever possible. Every client should be treated the way you'd want your family members to be treated."
No matter her role, Stemm wants to keep serving her clients with empathy, care and compassion because she knows her work makes a difference in their lives.
"As a customer service specialist and now a funding specialist, I get to call people and let them know that their equipment is in or we've finished all the paperwork and can start working toward getting a new chair," she says. "It's a really great feeling to know you've made a difference in someone's life."
How a cancer diagnosis shaped NSM funding specialist, Shannon Stemm's, perspective on life and work When Shannon Stemm, a National Seating & Mobility (NSM) funding…