How NSM technician, Aaron Miller, strives to serve his clients whatever their mobility needs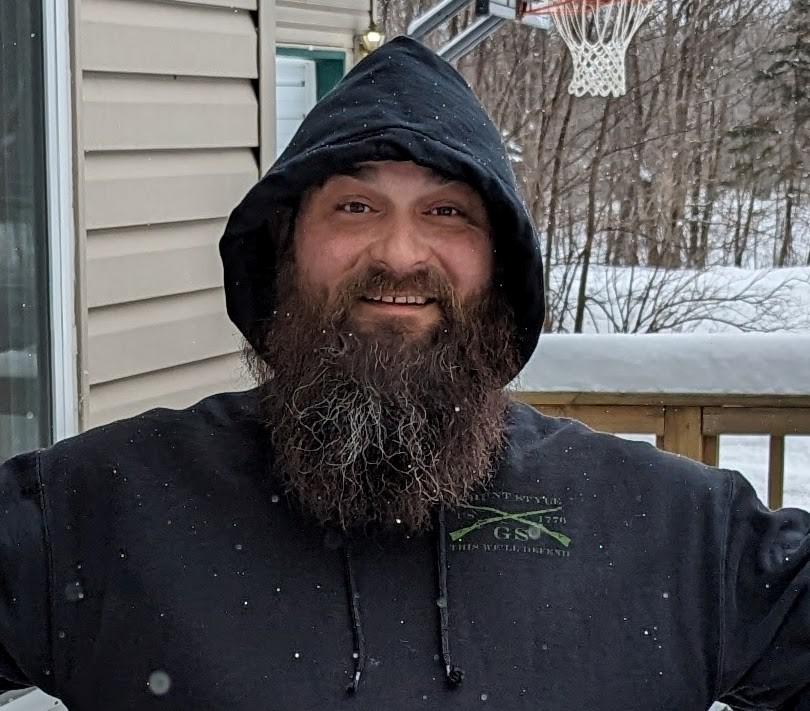 Aaron Miller, RRTS, has always enjoyed working with his hands. Tinkering, fixing broken things—it's just part of who he is. The technician supervisor for National Seating & Mobility's (NSM) Ft. Wayne and Indianapolis branches, Miller didn't initially set out to work in the complex rehabilitation technology (CRT) industry.
"I was in the military for six-and-a-half-years, and my work in the military had prepared me for working in construction or security," Miller says. "So I started doing concrete work, which was great until we had a recession—then everyone wanted concrete work, but they couldn't afford to do it."
One day, while working on his brother-in-law's truck, Miller's brother-in-law, an assistive technology professional (ATP), asked him a question that changed his career trajectory.
"He randomly called me one day and asked if I wanted to try turning wrenches on a wheelchair, and I said, 'You know, I'll give it a shot,'" Miller recalls. "I haven't left yet!"
Miller got his start in the industry as a service technician, then became a seating and positioning tech. He's already earned the Rehabilitation Technology Specialist (RTS) certification and certified to work on specialty drives. He worked through every manufacturer NSM works with to become Gold Certified so that he can work on every type of wheelchair a client might have.
It hasn't been easy, but Miller's committed to being the best technician he can be.
"My work can be challenging because I need to know everything about every piece of equipment at a second's notice," he says. "For me, repetition and keeping my hands on the equipment is important. I purposefully ask to be scheduled so I can stay current on the equipment along with the technicians I lead."
Another way Miller is working toward that goal is by obtaining his ATP certification.
"I want to be the most well-rounded person I can be," Miller says. "If someone asks me a question, I want to be able to answer it. I also want to be a one-stop shop. If your mom or family member needs a chair, you can call me for an evaluation, and then you can call me when it needs to be serviced."
Miller is committed to doing all he can to serve his clients—a dedication that often includes educating clients about how to advocate for themselves. That includes helping clients know what to do when facing an approval delay or denial as well as how to start the new equipment process.
"Sometimes, the reason for a delay is outside of my control," he says. "So, clients sometimes need to be their own advocates and reach out to their insurance company. I try to be very upfront and honest from the start and explain that before we start the process for a new chair, here are the details I'm going to need from you."
For Miller, working in the CRT industry is something he's passionate about. Whether it's leading his team of technicians, helping to train new techs across the Midwest or working with clients, he's proud to be a part of an industry that makes a difference in peoples' lives.
"I love being able to make peoples' lives better," Miller says. "I love working with kids and helping make people my age independent so they can go out and do the things they want to do. I really look forward to seeing a lot of people out and about around the city."
How a cancer diagnosis shaped NSM funding specialist, Shannon Stemm's, perspective on life and work When Shannon Stemm, a National Seating & Mobility (NSM) funding…